Bahrain Grand Prix
3 Nights, 5* The Grove Hotel
Including Flights, Airport Transfers, Hotel
3 Day University Grandstand Tickets
from £1,140pp
Travel Dates 28 March - 1st April 2019
Based on 2 people sharing
Call Us Now 0208 705 0150
The Grove Hotel 5*
Twin/Double share from £ 1,140.00 Per person – Single from £ 1,370.00
The Grove Hotelin the heart of Amwaj Islands, surrounded by tranquil azure waters. Amwaj Islands is a bustling community of different cultures living in close harmony, and offers a full range of services to its community. The hotel sits a minute away from Amwaj Marina, where you have access to the private beach and water sports activities. Also a stone's throw from The Grove, the popular Amwaj Lagoon offers endless options for dining, shisha and retail therapy.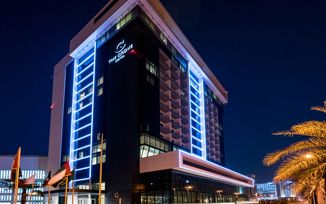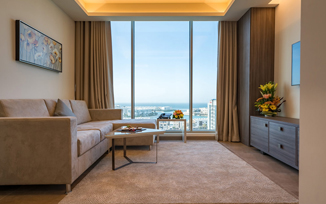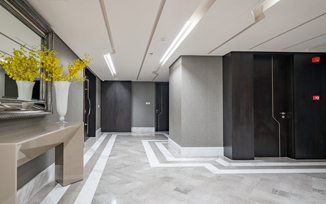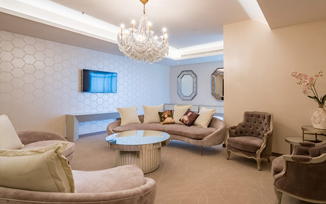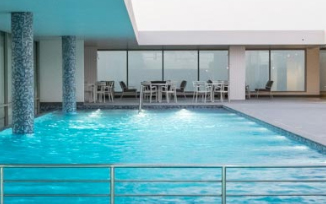 Option to add the following Bahrain Grand Prix Tickets or Hospitality to your travel package: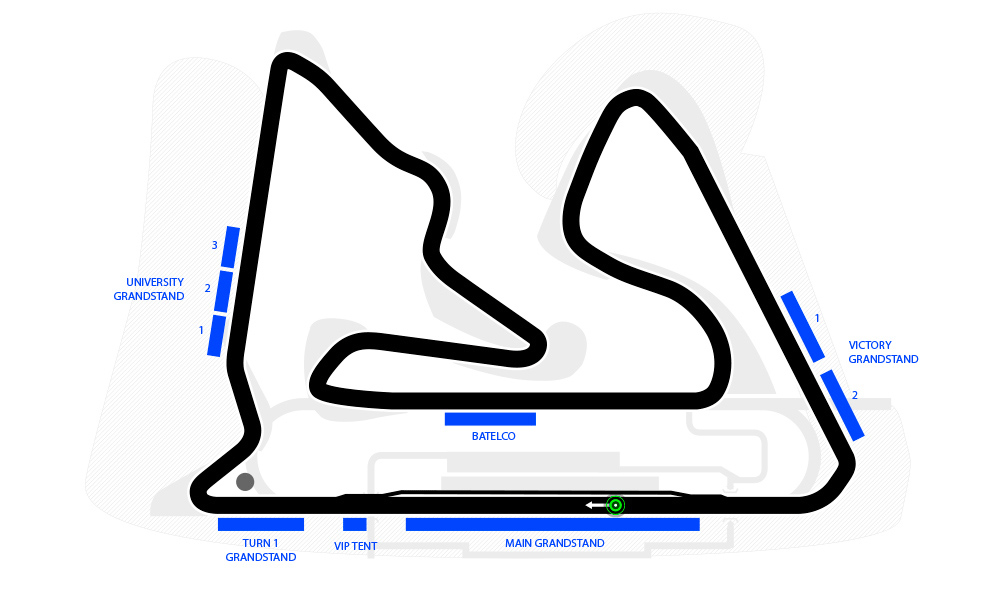 Main Grandstand
One of the best places to oversee the starting line, the main grandstand offers a privileged view of the start and finish of the race, pre-grid action, pit-lane activity and the podium. Distant views of the majority of the track are also included.
Price £315
Batelco Grandstand
The Batelco grandstand brings you to the circuits back straight, with fantastic panoramic views of over 60% of the track.
Price £250
Turn 1 Grandstand
On the verge of the track's first corner, the turn 1 grandstand is a thrilling place to watch the Grand Prix. Enjoy the cars break heavily after the main straight and take a drastic turn. With overtaking opportunities for the drivers, Turn 1 guarantees electrifying moments filled with joy and adrenaline. Likewise, the stand offers a more than decent view on bends 2 and 3, and a giant screen to follow the rest of the race.
Price £210
University Grandstand 1,2 & 3
Located opposite Turns 2 and 3, it offers view on the very exciting Turn 1, Turn 9 & 10, and the back straight (on the opposite side of the track).
Price £125
Victory Grandstand 1 & 2
Views of the double right hander and towards the finish line. Seats also stretch a decent view of the back straight and the double apex turn (turn 11).
Price £125