THE DUBAI GOLF COLLECTION
(Stay Period 1st Oct 2019 – 30th Apr 2021)
Dubai is rapidly becoming one of the world's most famous golfing destinations.
The year-round sun, unbelievable hotels and truly magnificent golf courses have put Dubai on the map as one of the great all-round places to play golf.
The dynamic Dubai doesn't disappoint any kind of travellers, least of all, sport lovers who travel to this glittering Emirati for a host of local and international sporting events
Boasting an enviable possession of world-class sporting facilities including lush golf courses, race courses, tennis stadiums and the annual World Rugby 7's Tournament, add to it the city's dazzling tourism offerings including the record-breaking skyscrapers and malls, the deserts and extreme sports, it's hard to find Dubai's parallel as a complete tourist destination.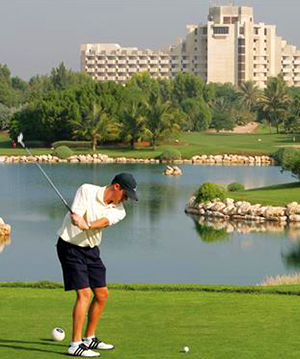 Dubai Golf Collection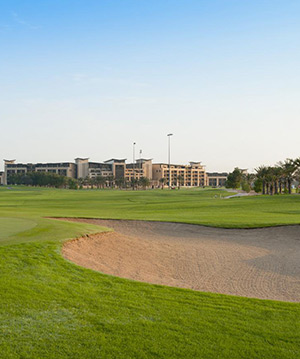 Abu Dhabi Golf Collection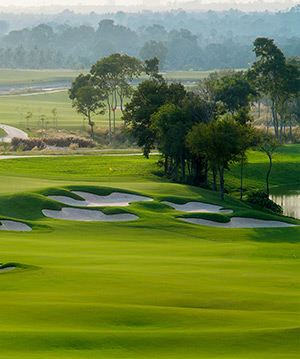 Oman Golf Collection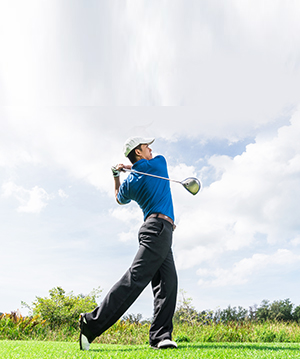 Sri Lanka Golf Collection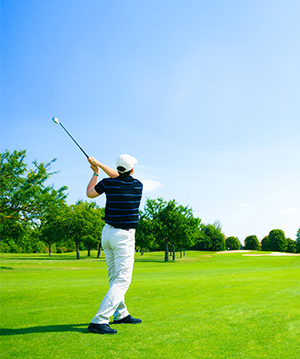 The South Africa Golf Collection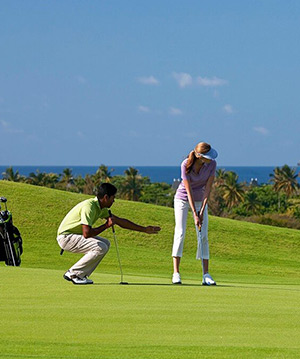 Mauritius Golf Collection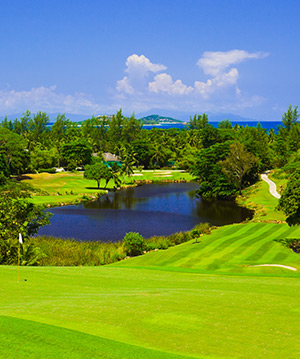 Seychelles Golf Collection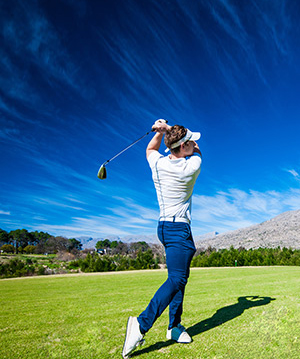 Malaysia Golf Collection